Aesthetics
Dermal fillers
Dermal Fillers are a safe and effective way to get plump and youthful smooth skin. As we age our bodies stop producing collagen and elastin which contribute to keeping our skin youthful. Restore lost volume to aid deep-set lines setting in.
What are Dermal Fillers
Dermal Fillers consist of a gel substance that is injected into specific areas of the face to diminish the appearance of fine lines and add volume to cheeks, chin and lips. You are less likely to end up with loose skin in the areas treated as once applied, the treatment achieves a more streamlined, youthful appearance to the following areas:
Cheeks
Chin
Lips
Naso-labial (nose to mouth lines)
Mouth (lines that form above the upperlip and corners of the mouth)
Marionette lines) corner of the mouth to the chin
What to expect with Dermal Filler Injections
When you book a Dermal Filler session with us, you will go through a medical aesthetic consultation with our medical team to go through your medical history. This is to ensure that you are suitable for the procedure. You will be offered a further appointment two weeks later to ensure that the desired results have been achieved – is this right – if yes, we will leave it in?
Are Dermal Filler Injections safe
Dermal Fillers are safe and effective. With all cosmetic treatments, minimal side effects can occur including faint bruising but this soon fades. To reduce the risk of bruising, we use methods that help to prevent this in a safe environment.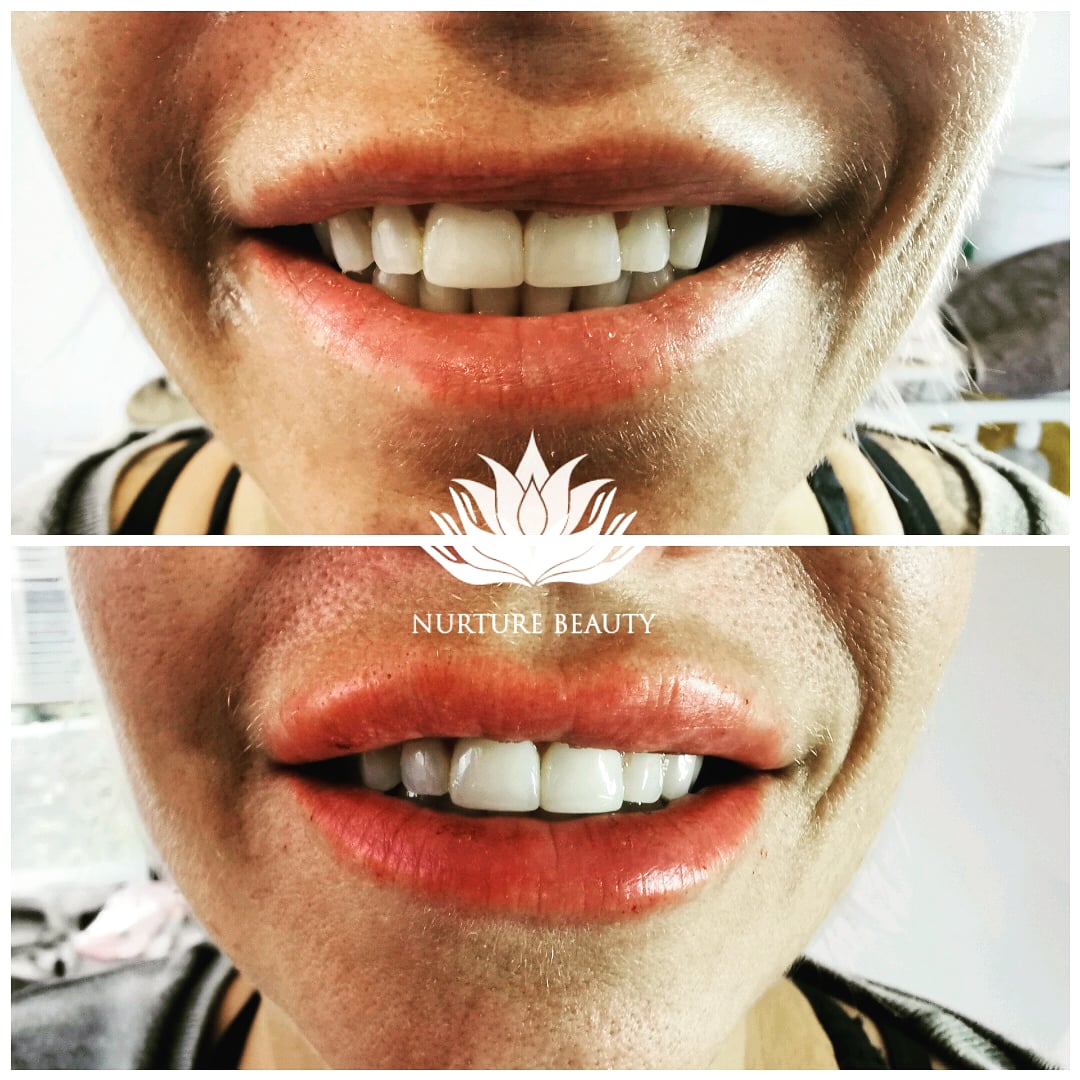 Do Dermal Filler Injections hurt
When the Dermal Filler injections are administered, there may be a mild stinging sensation during the treatment but it shouldn't be too painful.
Dermal Filler Aftercare
After the Dermal Filler treatment, you will see an immediate effect. As the gel settles into the skin, results will continue to improve. Each area may have a little bruising (similar to Botox application).
How fast do Dermal Fillers work
Results can be seen very quickly and usually last between 6-18 months.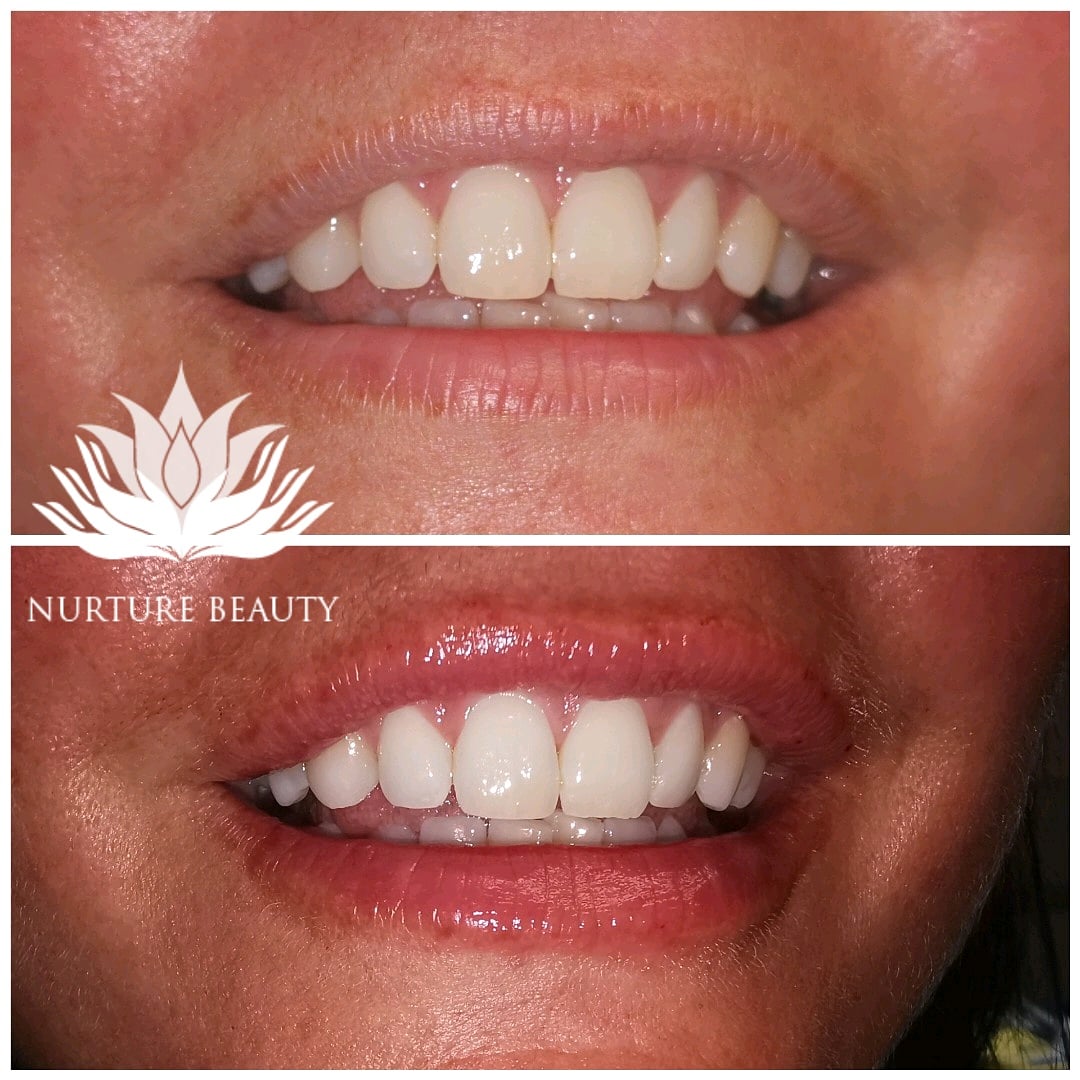 Dermal Filler Injections Cost
Depending on how many areas you require, Dermal Filler treatment costs will vary. 
½ ml from £100
1 ml from £150
2ml from £270
(Price dependant on product and area)
Testimonials
What They Say

Claire Brown Douglas
"Very knowledgeable and professional service from Angie, amazing and best results after two sessions. I will definitely be back for more treatments Thank you x"
Michelle Volkovski
"Angie provides a professional lash service in a calm and friendly environment! Lashes looks great and already booked my next appointment – Facial & Infills – roll on
"
Annette Sonnett
"Can't thank Angie enough for making me feel pretty. She listened to exactly how I wanted my lashes to look and did not disappoint. They look absolutely lovely.
I am over the moon with how they look and they feel so natural. I will definitely be coming back
"
Contact Nurture beauty today
Invest in you & your skin
All our treatments are carried out by highly experienced and knowledgeable staff. With extensive knowledge and skill when it comes to all forms of beauty treatments and injectable anti-wrinkle skin treatments.
We can advise you further on the various options available to you including dermal fillers, microdermabrasion, Aqualux, B12 Injections and many other beauty services including nails, lash extensions, manicures and pedicures, waxing, makeup, wedding makeup, tanning, body treatments, facial treatments and threading and Tropic products.